Scan of the Week #3 – Sneaker Sole
This week we'd like to highlight another unique product of our HDI 3D Scanners. For the third installment of our Scan of the Week series, we'd like to present this highly detailed 3D scan of the sole of a running shoe.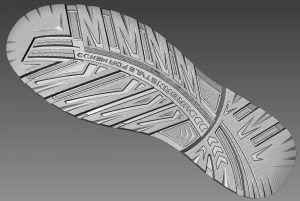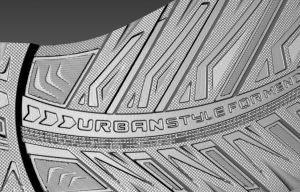 The HDI 3D scanners have many uses in a variety of industries. With the use of our HDI Advance 3D Scanner, one can obtain extremely detailed data of any surface. Take a closer look at the mesh density can give you a greater appreciation of just how much data can be captured with the HDI 3D scanning systems.